Before using the Avantree headphones with your computer, it's important to identify the type of 3.5mm port on your computer. There are two types:
1. Combined headphone/microphone jack: This is a single 3.5mm port that can be used for both audio output and input, and is sometimes labeled with a headset icon.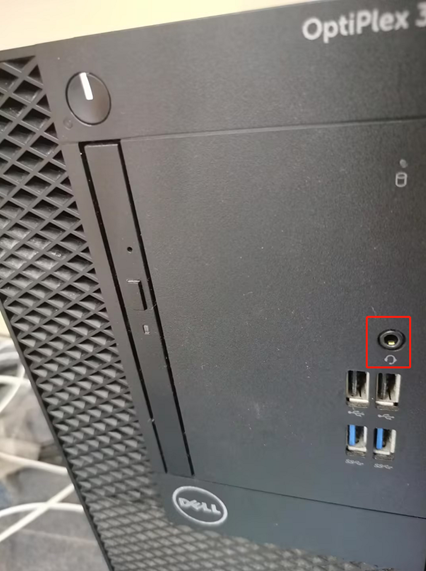 Note: If your computer has a combined headphone/microphone jack, you should see a pop-up window when you plug in the Aria Line M. Select the option for "headset" to make sure you have audio. If you're not getting any sound after plugging in your headphones, or if the microphone isn't working during calls, you may need to update your sound card drivers from your computer manufacturer's website. Or you can follow these guides to update the sound card drivers:
https://www.hows.tech/2017/03/how-to-install-sound-drivers.html
https://www.makeuseof.com/update-audio-drivers-windows/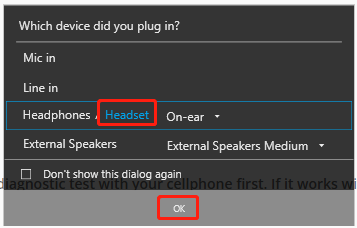 2. Separate headphone and microphone jacks: These are two separate 3.5mm ports, one for audio output and the other for input such as a microphone. If your computer has this type of port, you'll need to use a PC dual 3.5mm adapter to use your Avantree headphones. There will be no pop-up when plugged in.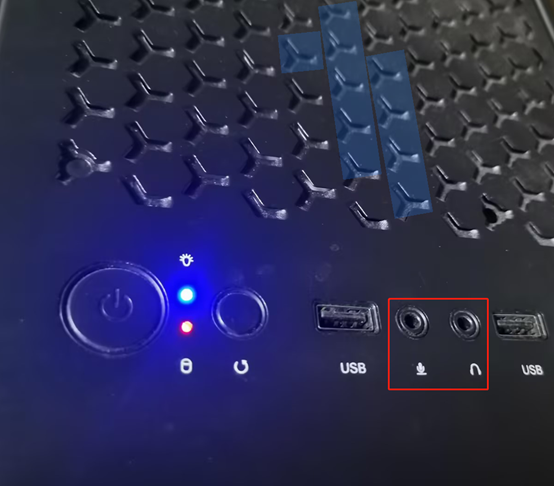 Note: There's a Mute mic switch on the MIC cable, please make sure it's not on.